Commitment of Rokkasen
You will be hooked on our meat because we provide you best quality to impress our customers.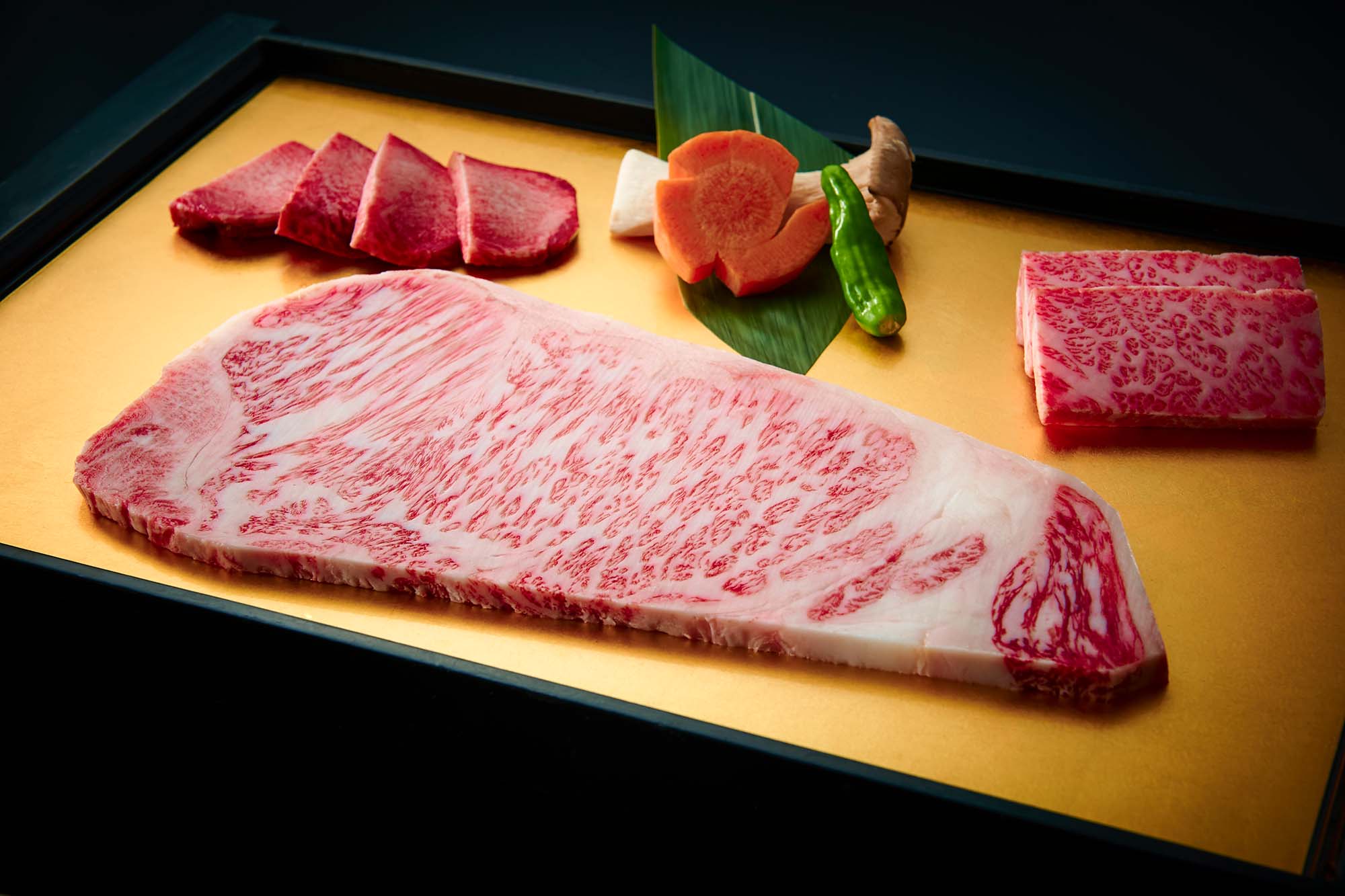 To try best quality
We purchase delicious Japanese Black from all over Japan and provide only the selected parts.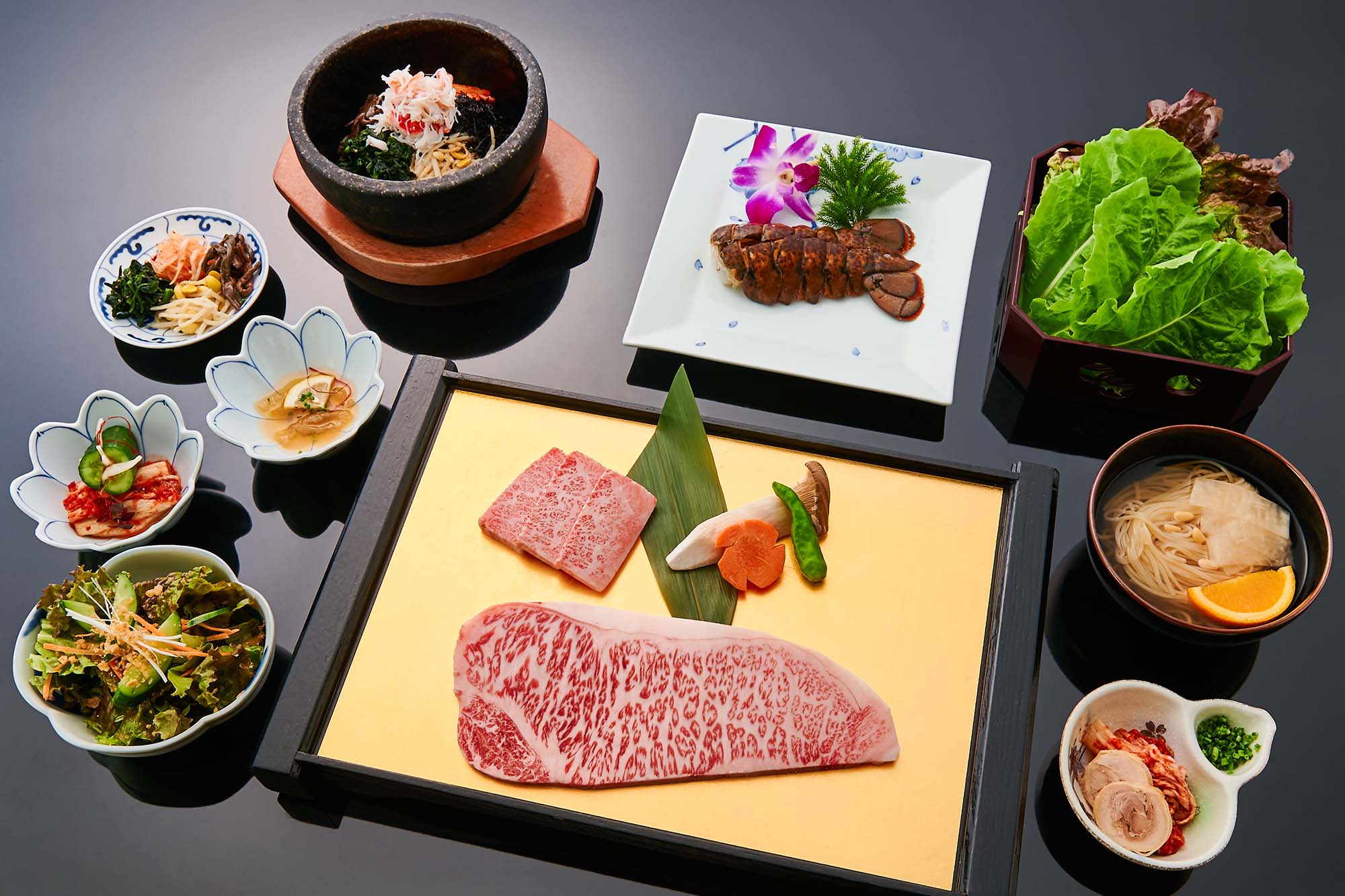 Abundant course which you can fully enjoy.
We provide various courses of BBQ, Shabu-shabu, and Suki-yaki as well as All-you-can-eat course.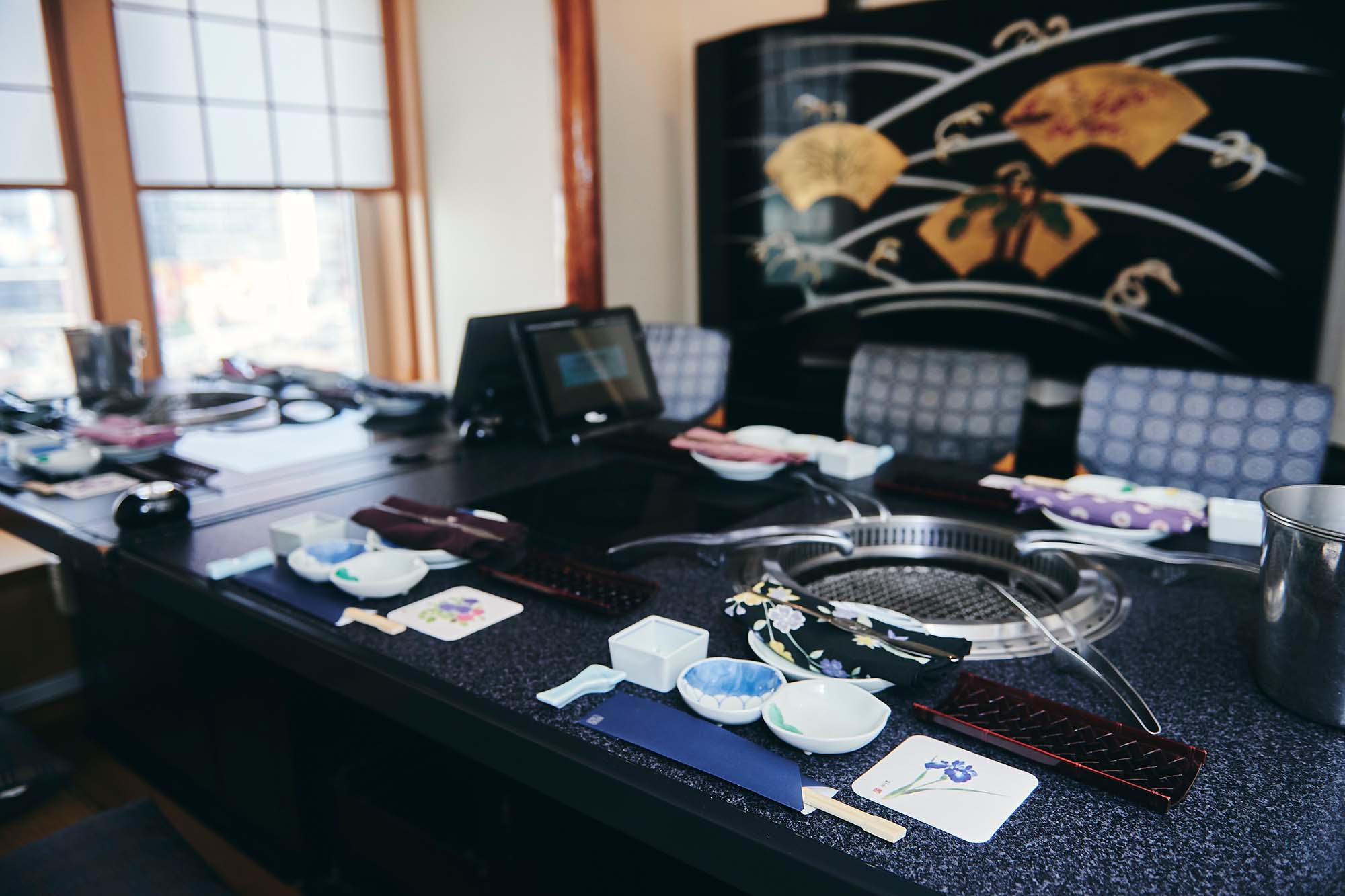 A space for you to have a relaxing time.
We have many tables for small group to large group, so it is available regardless of the situation.
You can spend precious time at a dinner or a special day.